Books, Catalogues & CD's
Atelier ID has always maintained a strong involvement in the world of fine arts, music and writing. In this section you will see a small selection of artist/exhibition catalogues, exhibit design, album and book covers. We believe that staying engaged with other highly creative individuals helps keep our approach fresh, and our ideas new and inspired.
Vlad Pronin Subway Song / Der Zug EP
Design, Concept & Illustration: Andrew Elvish
Get the track here.
Design & Concept: Andrew Elvish
Design & Concept: Andrew Elvish
Photo: Caroline Hayeur
Design & Concept: Andrew Elvish
Design & Concept: Andrew Elvish
Design & Concept: Andrew Elvish
Design & Concept: Andrew Elvish
Design & Concept: Andrew Elvish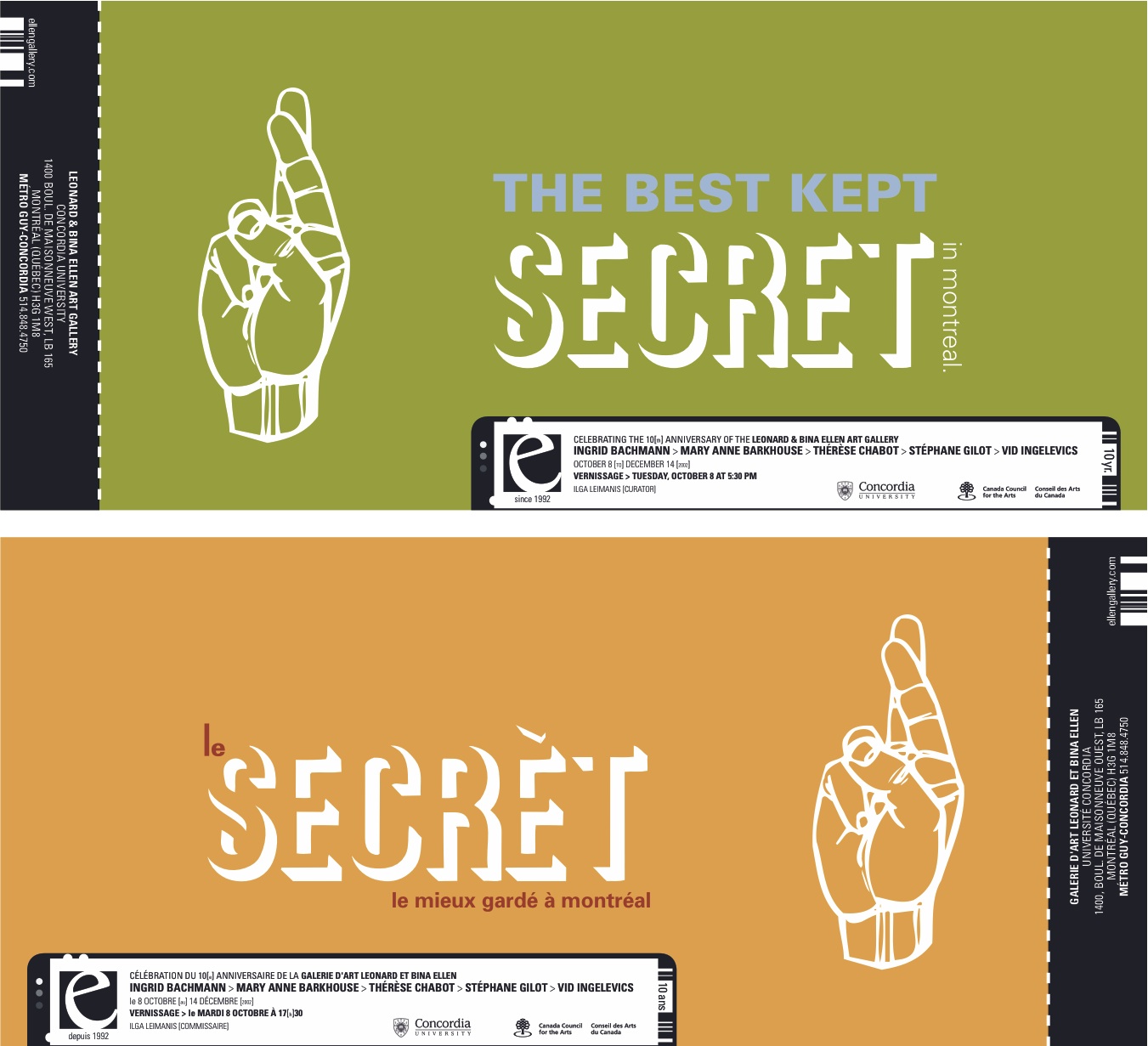 Design & Concept: Andrew Elvish
Exhibition & Catalogue Design
Exhibition & Catalogue Design
Exhibition & Catalogue Design
Exhibition & Catalogue Design
Exhibition & Catalogue Design
Exhibition & Catalogue Design